If you love wine then wine tourism provides an alternative to the usual types of travel ensuring more space, less crowded destinations and of course a constant flow of wine.
Whilst many hotels have closed throughout various global lockdowns, vineyards have continued to function.
Vineyards by their very nature are located within vast acres of land, far from large, crowded cities. Over the years, aside from being home to vines, many vineyards have diversified and created their own award-winning hotels and restaurants and all offer entry to visit the wine production process and enjoy tastings along the way.
With travel restarting, Winerist (Winerist.com) offers three overnight breaks for visitors to both relax and enjoy time in a vineyard and drink wine along the way.
Italy – Tuscany – 2-night break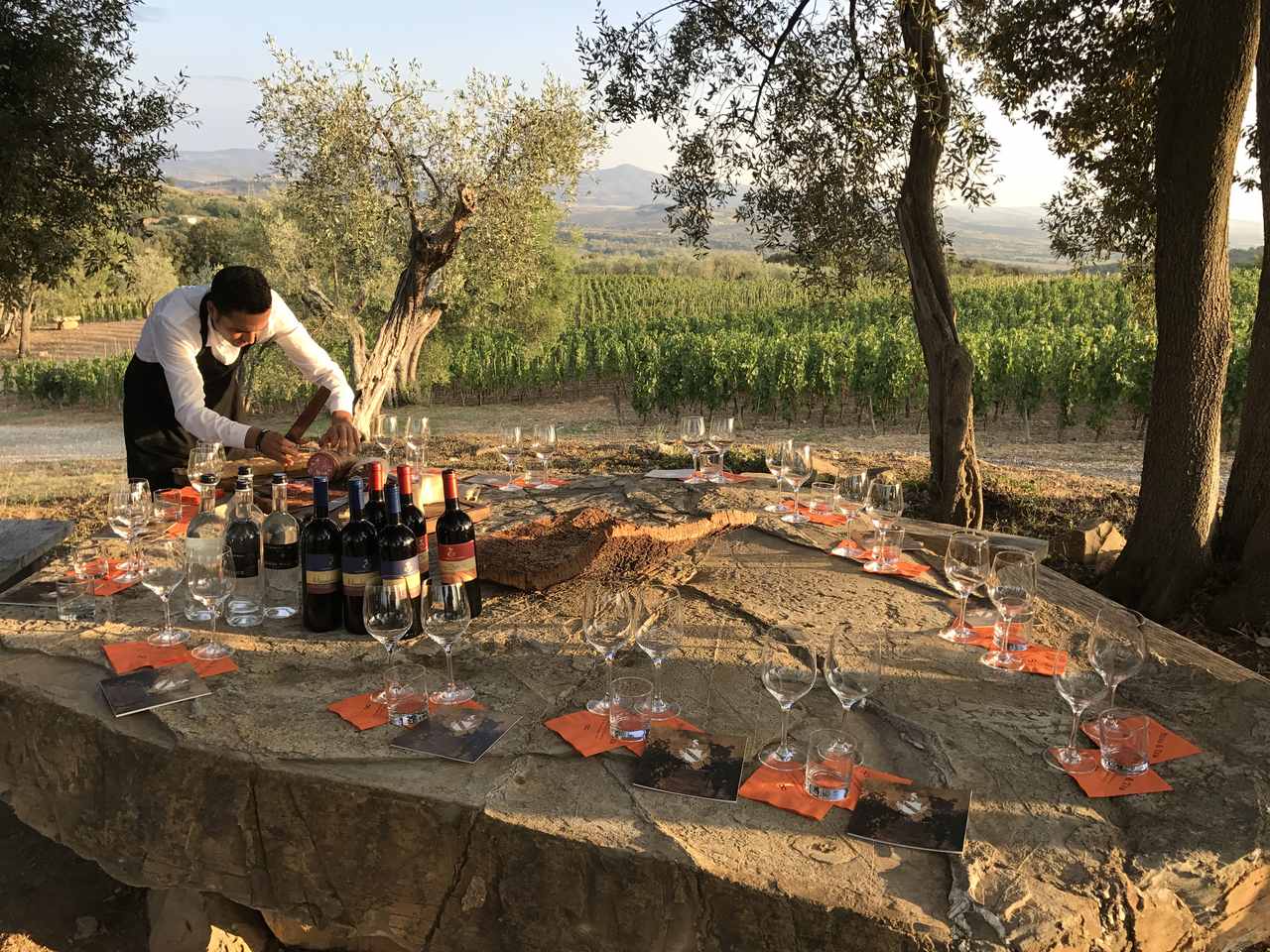 Wine-tasting-in-the-vineyards-in-Italy-with-Wineries
Italy is one of the most visited destinations in the world and many around the world have sipped Italian wine at some point. This unique two-night break combines the very best of Italian hospitality with visits to local Tuscan vineyards. Guests stay in a medieval castle in the heart of Tuscany surrounded by 40 hectares of vineyards and olive groves. The break introduces visitors to this traditional part of Italy. During the stay guests will have the opportunity to discover the local vineyards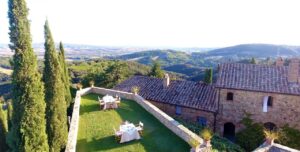 with an exclusive walking tour and enjoy a wine tasting in the magical atmosphere of Castello di Vicarello. The tasting includes three of the wines from Vicarello's award-winning vineyards (Merah, Terre Di Vico, and Castello Di Vicarello) accompanied by Tuscan specialties.
France – Chinon – 2-night break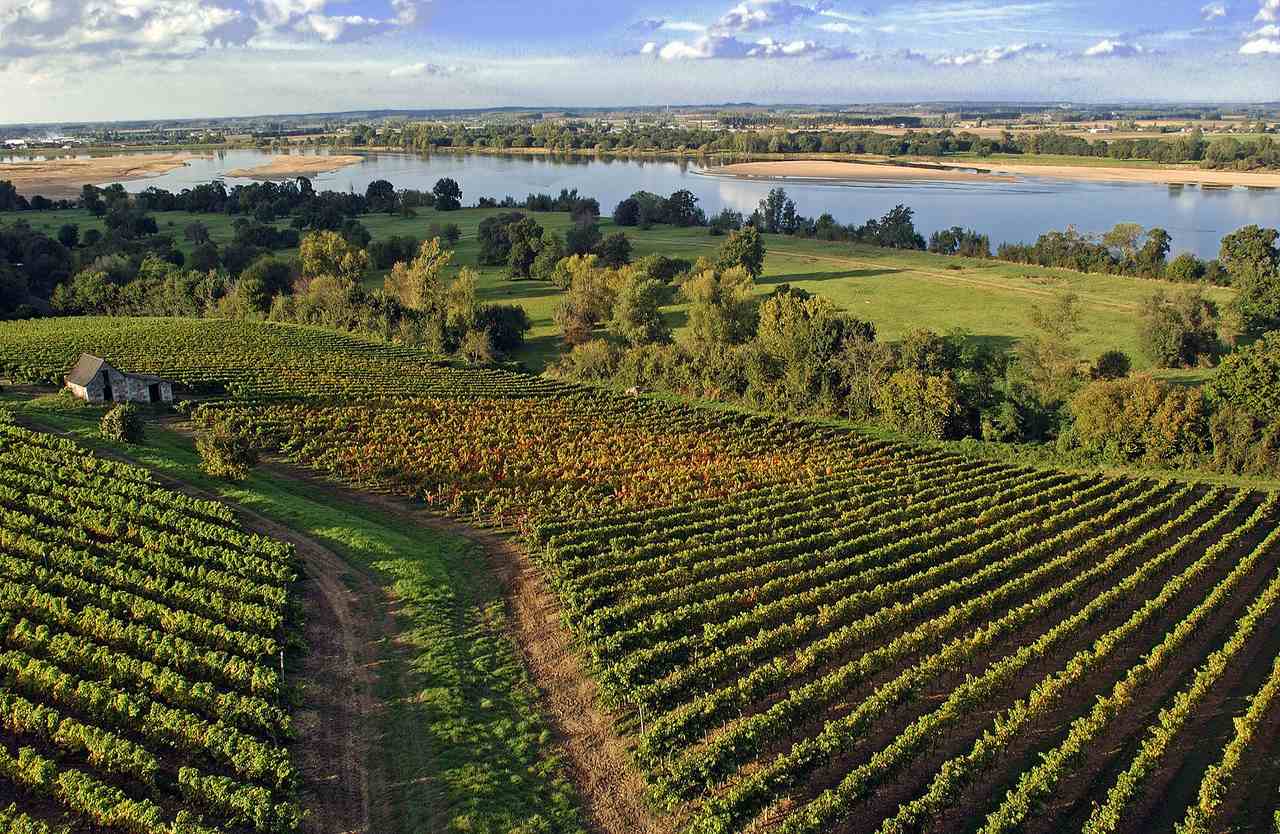 Vignoble de la vallŽe de la Loire en Anjou sur la commune du Thoureil (49) en AOC Anjou Rouge
Over two nights and three days Winerist proposes a food and wine experience that showcases the very best of France in the beautiful Loire Valley. This is a self-drive getaway set in the medieval town of Chinon which is steeped in history.
The break includes a tour of a local wine estate and cellar and a tasting of red, white and rose Chinon wines. In keeping with the wine and food theme, Winerist has created a cooking experience on the second day with a chef in her home who spent 20 years in various famous Parisian restaurants.
Here guests will create regional dishes and explore a typical Chinon old farmhouse and garden. Guests finish off with lunch. The break also allows time to explore this town which rests by the banks of the majestic Vienne river. Accommodation is provided by a family-run 15th century limestone mansion property.
Moldova – Central and South – 3-night break

This unique three-night break introduces an often overlooked wine destination with five vineyard visits and some fantastic wine tasting.
Over four days, guests will discover this tiny south eastern European country which produces and exports a surprisingly large amount of wine. One of the vineyard visits includes to Milestii Mici Winery where guests will descend to 80m below sea level into the largest network of underground wine caves ever dug by man.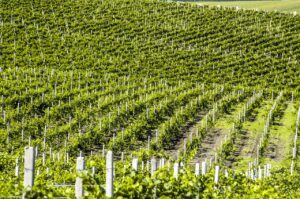 Measuring roughly 200km and holding an impressive collection of more than two million bottles, these caves have made it into the Guinness Book of Records. Venturing to the south of Moldova, day three will be a full day of wine and outdoor activities. This trip combines larger wineries and smaller family-owned ones including Et Cetera. Having explored the Moldovan countryside, the final stop on this wine tour is ATU winery, the first urban winery in Moldova, located in the capital city.